The installation and activation of the Seanapps device must be carried out by a certified Seanapps dealer-installer. Once these two steps are completed you will be able to access your boat in your mobile application.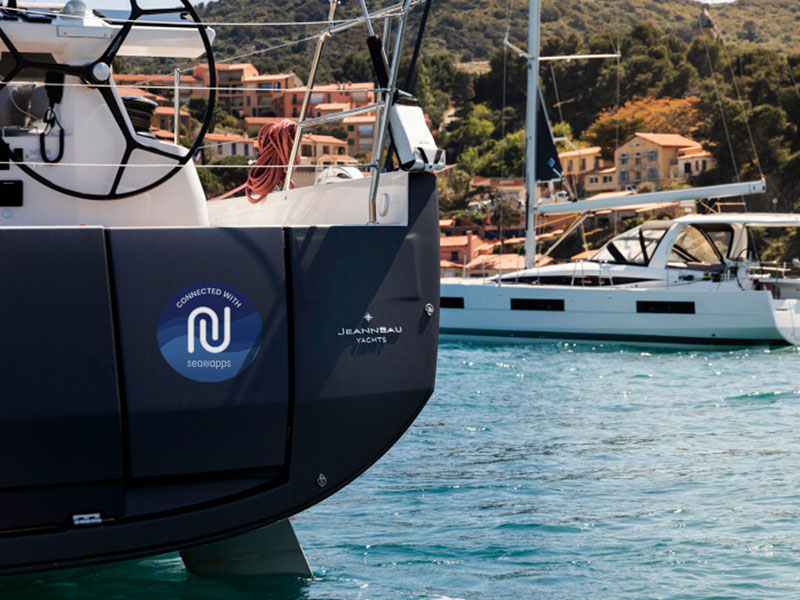 How to install Seanapps on my boat?
The Retrofit Package is the solution to connect any existing boat with Seanapps. It can be fitted to any type of boat, no matter her age or brand.
More than 600 Groupe Beneteau dealers are certified to install Seanapps on your boat. These dealers take care of the sale of the Retrofit Package on board.
Order your Seanapps device on the website
An order form is available on our website. Your order will then be processed by our team and we will contact you to finalise it.
Contact one of the certified Seanapps dealers-installers
Once your Retrofit Package has been delivered to your dealership, your certified dealer-installer will install Seanapps on your boat.
Download the application and activate your boat
Once your boat has been activated by your dealer, you can create your account on the Seanapps application and access your boat's data!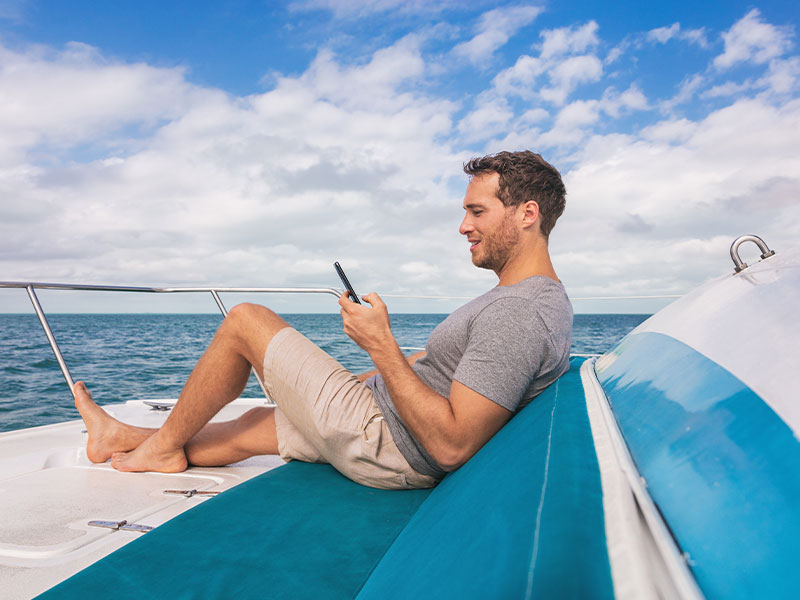 How to activate my Seanapps boat?
Activating your Seanapps boat is very easy! To do so, you just have to contact your dealer. He will be able to activate your boat in less than 5 minutes and create an access to your Seanapps application.
Please note: Only your dealer can activate your boat.