Order a Seanapps Retrofit Package
By filling in the form below you reserve a Seanapps Retrofit Package. Once submitted, our team will process your request and put you in touch with an authorised dealer-installer. Payment will then be made directly to the dealer.
Fill in the following form:
*These data fields are required to process your requests.
The data collected using this form is processed by Seanapps, the data processer. Its purpose is to respond to requests to manage your order.
In compliance with the regulations applicable to the protection of private data, you have a right to:
– Access your data and request its rectification, erasure or portability
– Object to or restrict processing for legitimate reasons.
– Send us instructions on what to do with the data (retention, erasure, transfer to a third party, etc.) if the person concerned is deceased ;
For more information about the processing of your data, please read our general terms and conditions.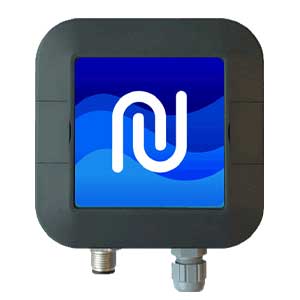 The Retrofit Package
PRICE : €1319* incl.taxes
Composition :
The Seanapps box
The bilge water sensor
Electrical harnesses (power supply + auxiliary)
1 year client subscription for 4G coverage
"I do not know which dealer indicate in the form."
Choose a certified dealer-installer near your homeport among our certified professionals.