Brands equipped with Seanapps.
The biggest brands already rely on Seanapps! Seanapps is already equipped as a standard on five Groupe Beneteau brands and a wide range of models.. Got a model in mind for your next purchase? Find out now if it is equipped with Seanapps.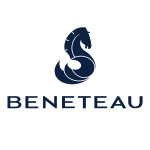 The Group's historic trademark, Beneteau has always put innovation at the heart of its ambitions with its world-leading ranges and iconic products. Since 2022, the brand has equipped all its new boat ranges with Seanapps.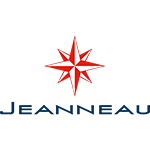 An iconic brand for over 60 years, Jeanneau offers more than fourty models of outboards, inboards, sailboats and yachts already equipped with Seanapps

Prestige creates exceptional yachts, each designed as a home on the water. A major player in motor yachts worldwide, the brand has been connecting all its models with Seanapps since 2021.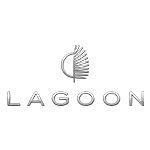 Lagoon is the world leader in the construction of cruising catamaran sailboats. With a view to offering ever more comfortable and autonomous boats, Lagoon has launched its first connected models.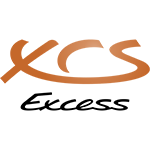 With a range of boats racy, simple and accessible, Excess challenges catamaran standards. The brand began its connected adventure in 2022 by equipping its first models with Seanapps.
The Retrofit Package is the solution to connect any existing boat with Seanapps. It can be fitted to any type of boat, no matter her age or brand. It only requires a 12V/24V power supply to make it work.
Frequently asked questions
I bought a new boat that is not equipped with Seanapps, what should I do?
The installation of Seanapps has been progressive on the models of the different brands. The list of hull numbers of the first equipped boats is available on our website via the brands page. If your boat has an earlier hull number, this means that it is not equipped as a standard. However, you can connect it now thanks to the Retrofit Package, the solution compatible with all boat models.
How do I equip my existing boat?
You can fit your used boat with the Retrofit Package. This solution is compatible with all boat models, regardless of brand or generation, and offers you the same experience as a boat equipped as a standard with Seanapps.
I do not own a Groupe Beneteau boat, how can I equip it?
Thanks to the Retrofit Package, you can equip boats belonging to non-Beneteau Group brands, regardless of age or model. However, you must contact a dealer belonging to the Groupe Beneteau distribution network for installation on board your boat.