Connect your boat and sail with a free mind
Remote monitoring, realtime alerts, maintenance recommendations… With Seanapps,ease the maintenance of your boat and always keep an eye on it!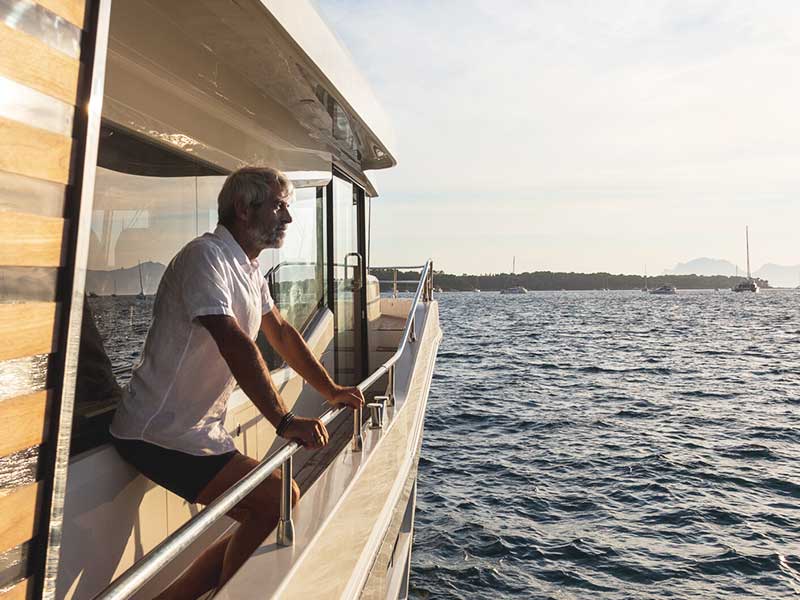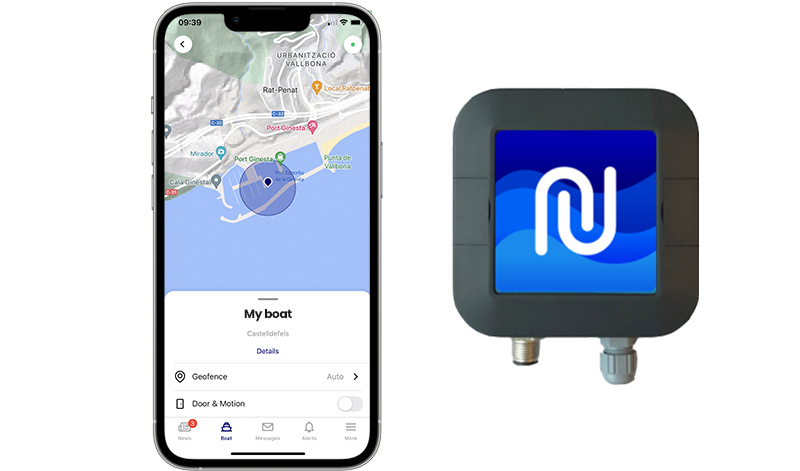 Enter the digital age of smart boats with Seanapps
Seanapps is the easiest way to keep your boat safe and ready to cruise at anytime.
With the onboard Seanapps unit and a mobile application, you will be able to find all your boat information on your smartphone including monitoring tank level, scheduling maintenance, geofencing, and much more.
Seanapps is available worldwide, regardless of your location.
Seanapps guarantees absolute confidentiality and total protection of your data.
Work even if your boat is off
You can continue to use Seanapps even when you are not on board your boat.
The Retrofit Package is the solution to connect any existing boat with Seanapps. It can be fitted to any type of boat, no matter her age or brand.
Getting started with my Seanapps equipment
Do you have a boat already equipped with Seanapps and want to get started with your application? Visit our help centre and discover our playlist of dedicated tutorials
Directory of certified dealers-installers
More than 600 Groupe Beneteau dealers are certified to install Seanapps on your boat. These dealers take care of the sale and installation of the Retrofit Package on board.